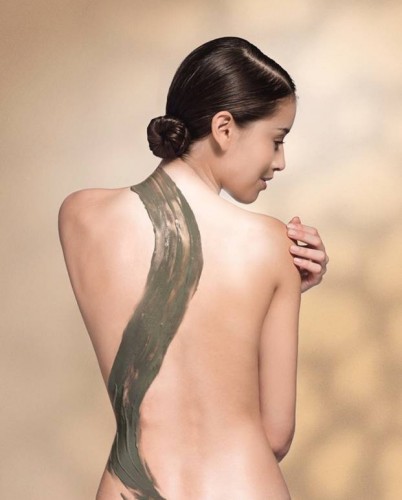 Detox Wrap
55min
£66 
A body wrap specifically designed to help speed up the elimination of toxins and improve circulation. Following skin brushing to exfoliate, a complete body wrap of Marine Algae combined with Detoxifying Body Oil is blended and applied to help purify the body and hydrate the skin. The treatment ends with a mind calming scalp massage for ultimate relaxation.

Stimulating Hip & Thigh Treatment
50min
£56
A speciialised treatment to stimulate the circulatory and lymphatic systems. Concentrating on the areas of the body prone to cellulite, fluid retention and uneaven skin tone.
A course of treatments is recommended to maximise the effects.

Deep Cleansing Back Facial
45min
£66
A stress-relieving back treatment with deep cleansing, body brushing and exfoliation to help stimulate circulation and cell renewal, followed by a luxurious aromatherapy massage and purifying body mask, using individually chosen essential oils combined with warmed Marine Mud. Ideal for all skin types, including those with congested skin.
 
NEOM Organics Salt & Oil Scrub
20min £36
NEOM Organics body and skin enhancing treatment, which can be used in isolation to remove dead or dry skin. This treatment is perfect as an add on to any massage or in preperation to tanning treatment. 

NEOM Organics Luxury De-stress Body Ritual
50min
£65
Unwind with this stress busting full body exfoliation followed by a full body massage, using all of the Neom Organics Destress range.