SKIN RETREAT Bespoke Massage
55/80min
£62/£82
A more intensive deep tissue treatment to suit your individual needs using different massage disciplines, from deep tissue and lymphatic drainage techniques to more vigorous precise strokes, helping to relieve muscle tension.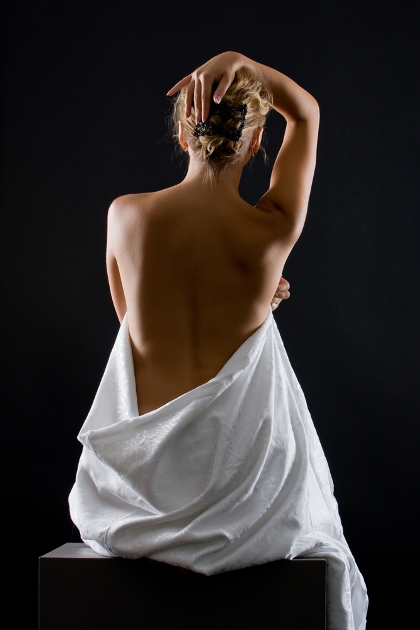 ESPA Aromatherapy Massage
50/70min
£56/£75
ESPA aromatherapy massage is essential, professional and specific, using a blend of individually chosen oils. A personal consultation and sensory test will ensure you receive a unique treatment with massage techniques and a blend of essential oils to suit your specific needs of the moment.  
SKIN RETREAT Mother To Be Massage
55/80min
£62/82
Specifically designed for mum's craving some well deserved pampering. A wonderful Nuturing way to ease aching back, stiff shoulders and sore hips using slow smooth massage techniques. It can pep up your mood and get thoes feel-good, pain-relieving endorphins flowing around your body, leaving you relaxed and refreshed.

SKIN RETREAT Hot Stone Massage
80min
£86
A therapeutic full body massage, using warm volcanic stones and a choice of different aromatherapy oils to relieve deep muscle tissue tension, soothe aches and pains. This will help you unwind and leave your body feeling rejuvenated.
The Boutique is the express section of our pricelist. Treatments can be used together to make a truly holistic bespoke package, or a quick 'pick me up' when time is not on your side.
ESPA Back, Neck & Shoulder Massage 
25min £36 
An effective and straightforward massage targeting areas of concern due to stress, spots or general day to day activities. Soothes away tired muscles and eliminates knots and tension using appropriate massage techniques along with the ESPA Body Oil to suit your needs.
ESPA Shoulder, Neck & Scalp Massage
25min £36
This super relaxing treatment targets three tension hot spots to ease muscular aches and pains, reduce stress and alleviate headaches. Using ESPA aromatherapy oils to uplift or relax and unwind.
ESPA Express
15min £16
The ESPA products are used on specific areas of your body to create an even more relaxing experience. Why not compliment your treatment with one of the following:
Head Massage / Shoulder Massage / Facial Massage / Arm massage/ Foot massage / Leg massage