DERMAQUEST Retinol Bright Facial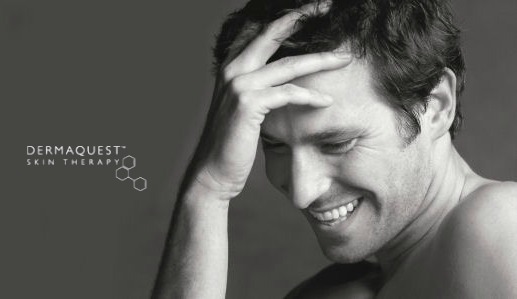 30min
£45
Skin looking dull and lifeless? Retinol boost is the perfect pick me up. This powerful retinol blend will give an instant radiance to your skin. Retinol will increase collagen production while physically tightening the skin structure to give a beautiful healthy appearance.
Great as a one off treatment or a course of 6
Mild flaking may occur
DERMAQUEST Advanced Pumpkin Facial

45min
£70
This multilayer treatment will help to restore health and brightness back to the skin while rejuvenating and smoothing out fine lines and wrinkles. This treatment will also reduce minor concerns of breakouts, open pores, superficial scaring and pigmentation. If youthful looking skin is what you're looking for then, "Look no Further".
Course of 3 - 6 treatments recommended
Mild flaking may occur